Earl Grey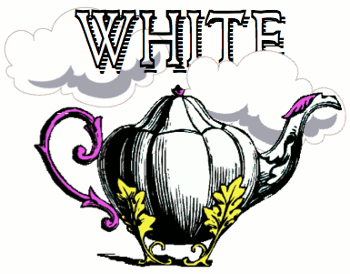 Close your eyes and drift away with this take on Earl Grey.
The crisp clean taste of white tea stir in some bergamot (the Earl Grey bit) for a wee bit zest then layer lavender and sprinkle with corn flower and you can go as far as your imagination will allow.
Now where did I put the cucumber sandwiches?

White tea, oil of bergamot, lavender and blue corn flowers